Get Unstuck with The Right Digital Solutions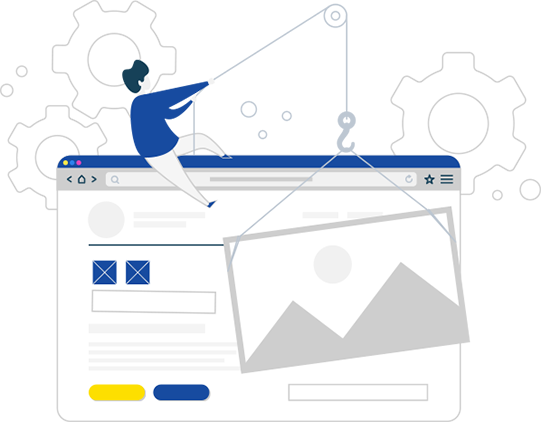 Tap our experienced teams to turn your digital presence into your best salesperson
INT's services and growth programs deliver visitors and revenue, with design that is built to drive engagement and conversion, and optimization strategies that help drive learning and boost revenue for your building material company.
Start Your Digital Success Journey
What are we good at? More of Our SuperPowers
Digital Marketing Strategy
Next-Gen Performance Marketing, integrated and flexible, driven by business goals, focused on the target audience with a cohesive strategy.
Website Design & Development
From complexity to clarity, innovation to launch, an idea to impact, we deliver UI/UX design.
App Development
We make stable, secure, and scrupulous applications for your business to work flawlessly every time, for every user, in every situation.
Mobile Development
Enterprises, Startups, and Agencies partner with INT. to create great products that people love!
Web-Traffic & Lead-Gen
We help organizations create customer-centric engaging experiences.
Marketing Automation Email Marketing & CRM
Automated and connect all aspects of your business with built-in intelligence that proactively manages your business.
Social Media & Content Marketing
Drive high-LTV traffic and conversions through audience targeting, ad creative, and optimizations on channels such as Facebook, Google, Pinterest, etc.
Analytics
Analytical reviews of cross channel-performance and tests to surface actionable takeaways.
Data Warehousing
Leveraging Machine Learning models & A.I, to help brands personalize their customer experiences, optimize their ongoing operations, and realize a greater digital reach.
eCommerce B2B and B2C
Our Strategy & Consulting experts will guide you through a comprehensive growth strategy that includes (but is not limited to) sales automation, brand positioning, technology, PR, and content strategy
Still reading? There's More...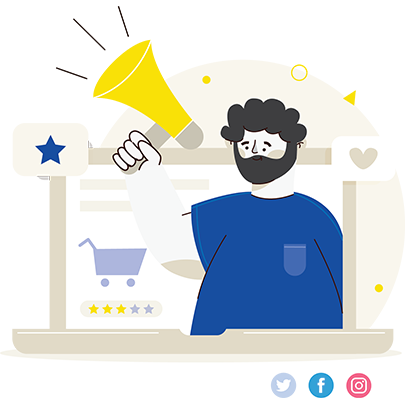 Digital Marketing Strategy
We provide expert consultancy ranging from market research and analysis, customer insight, routes to market, benchmarking, brand strategy and positioning. Do you want to know your competitor's digital strategy?
We'll pull back the curtain and show you what they're doing and help develop a plan to stay ahead.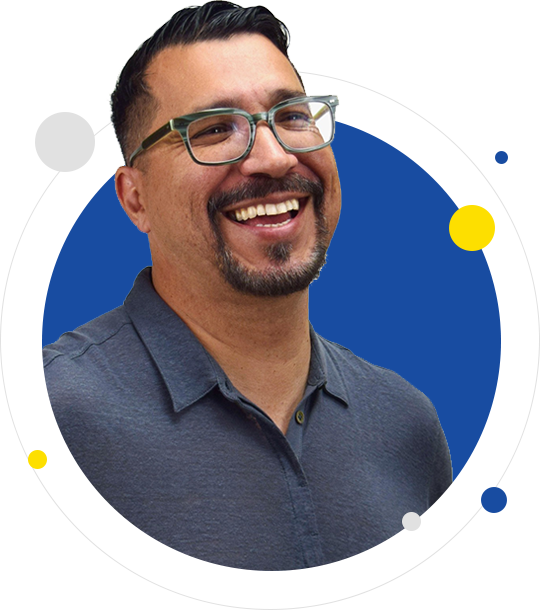 Meet our Expert
Mauricio Osorio
Growth Expert
With over 2 decades of Digital Experience
Mauricio Osorio is the strategic marketing director for Indusnet USA. He is an accomplished marketing professional with a love for data and a 13+ year track record of success developing B2B/B2C marketing platforms and programs for hardware, software, and service-focused enterprises in a variety of businesses in both domestic and international markets. When he isn't helping clients, Mauricio enjoys contributing to the Martech community, volunteering and discovering new places, food and meeting people through his travels.
Schedule a Call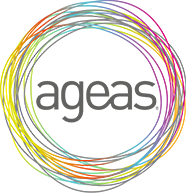 Ageas
Financial Services
Brussels, Belgium
End-to-end Digital Ecosystem for Superior Broker & Customer Management.
INT. provides 360-degree digital transformation of the internal operational platform of internationally renowned insurance group, Aegeas to enable superior broker and customer experience with the direct, broker, and partner channels.
From our point of view, you obviously helped us create value. When we started out with a product which barely worked and now we actually have a mature product used by thousands of users at hundreds of sites.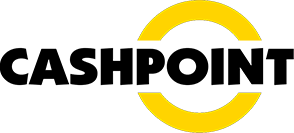 Cashpoint
Sports and Gaming Services
Gerasdorf, Austria
Secured platform of data exchange for Europe's fastest growing sports betting platform.
The dedicated remote team of INT. has developed a super secure platform for data exchange, powered by integrated embedded devices and progressive web and mobile technologies, for Europe's fastest growing online betting platform, Cashpoint.
We see INT. as a future partner for own expansion. With more almost a decade working together, we will need INT's support to our new steps in the growing markets.

Cipla
Pharmaceuticals Services
Mumbai, India
Smart & Multifaceted Doctor friendly platform Ciplamed.
Cipla was able to employ multiple skills in tandem to support the launch of their new age doctor-friendly platform Ciplamed. The platform was smart and agile enough for driving digital success for Cipla.
Indus Net offered us a very flexible model, so that we could on-board any skill sets that were required to complete the project. Be it content management or basic CMS or Drouple platform, server administration or security skill sets, all are covered in the engagement model we had with them.
Guulpay
Financial Services
Helsinki, Finland
Smart mobile wallet with cross border payment system.
Finnish Fin-Tech venture teamed up with INT. to deliver an new age mobile & web app that could allow its users to recharge with ease, pay bills, receive and send money across borders, while allowing users the convenience of IBAN account opening.
The engagement met the expectations of the internal team. INT. establishes a smooth workflow, providing reliable results in a timely manner. The team is hard-working, communicative, and data- driven.

TESCO Bank
Financial Services
Edinburgh, UK
Transforming Policy Management System for Reseller: Sales and Service Transformation Journey.
Tesco Bank, a leading insurance and banking solutions provider, teamed up with INT to create an integrated virtual platform that could help its customers to purchase and manage travel insurance policies from any device in a smooth way. Since they were a reseller of one of largest insurance provider a real time module to track the policies and claims was also set up.

Somax Inc
Software Solution Services
Alpharetta, Georgia
Faster Time to Market by Building IoT Based Scalable Solution on Cloud.
World's first CMMS (Computerized Maintenance Management System) solution provider joined hands with INT. to streamline operations and build the most affordable solution for early direction and easy detection of any maintenance faults using IoT.
From our point of view, you obviously helped us create value. When we started out with a product which barely worked and now we actually have a mature product used by thousands of users at hundreds of sites.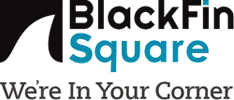 Blackfin Square
ITes Services
Roswell, US
Helped in boosting growth with dedicated CRM system.
Custom Customer Relationship Management (CRM) system to manage leads, opportunities, trouble tickets, service requests, contract review and detailed reporting for BlackFin Square, a global facilitator of global network and infrastructure services.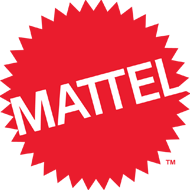 Mattel
Entertainment Services
California, US
Engaging with users with intuitive UI.
A super-fun and engaging mobile game for kids where they can dress-up their favourite Barbie dolls. This app for Mattel has very attractive UX, gamification & monetization model using in-app purchase.

Honeywell
Conglomerate Services
North Carolina, US
Empowering consumers by leveraging IoT.
An App for connecting Honeywell devices in a smart home. It let you remotely monitor & manage the devices & their energy usage - anytime, anywhere.

Las Vegas Review Journal
Media Services
Nevada, US
Real Time notification enhancing user experience.
The app allows readers to have round-the-clock access to news, blogs, articles, photos & other multimedia content from Las Vegas Review Journal, the largest circulating daily newspaper in Nevada, US.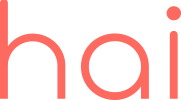 Hai
ITes Services
Sanfrancisco, California
Helped in faster building and deployment of ML-powered apps.
A.I powered iOS app recommends movies, books, restaurants based on preference joined hands with INT. to build an end to end open-source platform for machine learning. The idea was to empower developers to easily build and deploy ML-powered applications.
We wanted to build Hai as a web app & an iOS app. Our main issue of course was that we did not have the skill set to build an iOS app in-house & therefore we had to look for the best contractor possible, right? We actually found Indus Net that is for us the best, let's say, remote contractor experience I ever had in my whole career we are very proud & very happy to partner with such highly talented professionals, engineers.
Let's Talk