Start Guiding and Stop Confusing Today!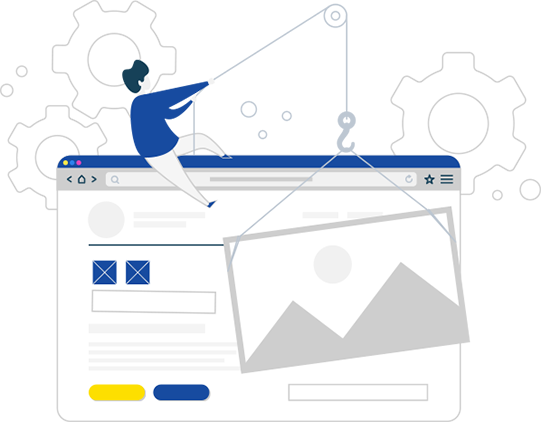 Get the experience and team you need to turn your digital presence into your best salesperson.
INT's services and growth programs deliver visitors and revenue, with design that is built to drive engagement and conversion, and optimization strategies that help drive learning and boost revenue for your building material company.
Start Your Digital Success Journey
Start Discovering How Can Have Faster Product Releases, Better Marketing Impact.
Let's Talk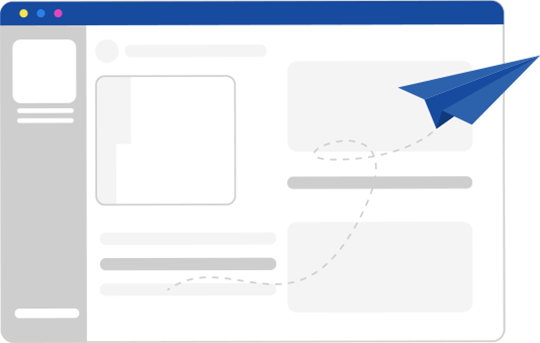 What are we good at? Great Question.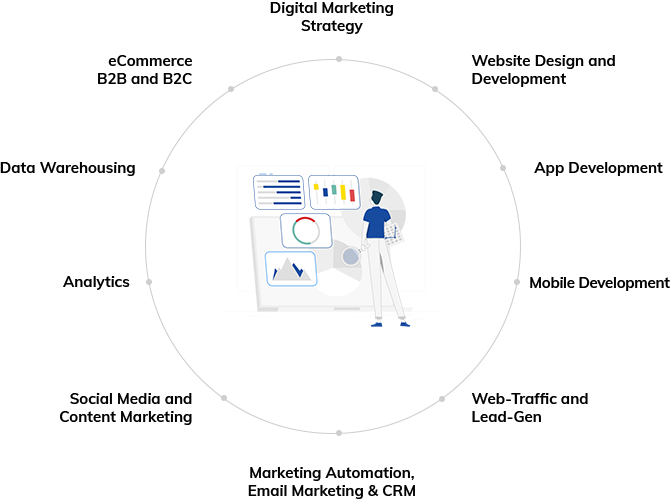 Still reading? There is more just ask...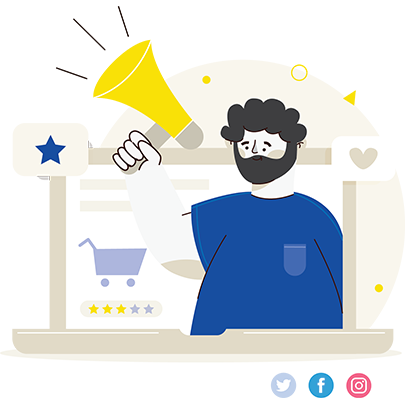 Digital Marketing Strategy
Is your marketing strategy stuck?
Let us help. craft powerful strategies for action and growth utilizing our superpower, data. We'll cull data, gaining insights and use it to identify your target audience to drive the right visitors, the right way, to your website. We provide expert consultancy ranging from market research and analysis, customer insight, routes to market, benchmarking, brand strategy and positioning. Do you want to know your competitor's digital strategy?
We'll pull back the curtain and show you what they're doing and help develop a plan to stay ahead.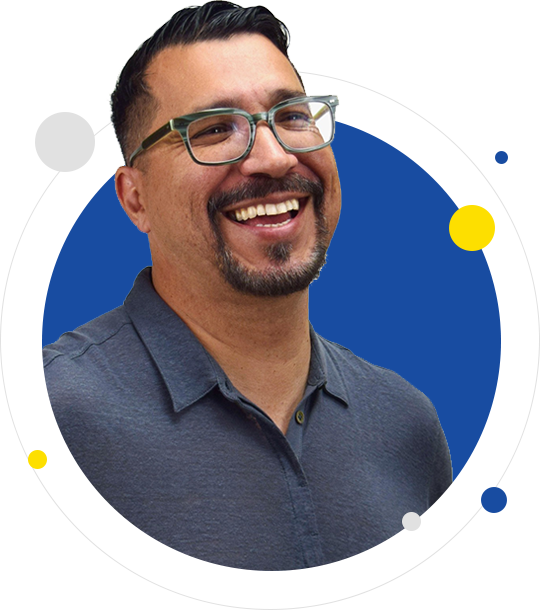 Meet our Expert
Mauricio Osorio
Growth Expert
With over 2 decades of Digital Experience
Mauricio Osorio is the strategic marketing director for Indusnet USA. He is an accomplished marketing professional with a love for data and a 13+ year track record of success developing B2B/B2C marketing platforms and programs for hardware, software, and service-focused enterprises in a variety of businesses in both domestic and international markets. When he isn't helping clients, Mauricio enjoys contributing to the Martech community, volunteering and discovering new places, food and meeting people through his travels.
Schedule a Call

Ageas
End-to-end Digital Ecosystem for Superior Broker & Customer Management.
INT. provides 360-degree digital transformation of the internal operational platform of internationally renowned insurance group, Aegeas to enable superior broker and customer experience with the direct, broker, and partner channels.
From our point of view, you obviously helped us create value. When we started out with a product which barely worked and now we actually have a mature product used by thousands of users at hundreds of sites.

Cashpoint
Secured platform of data exchange for Europe's fastest growing sports betting platform.
The dedicated remote team of INT. has developed a super secure platform for data exchange, powered by integrated embedded devices and progressive web and mobile technologies, for Europe's fastest growing online betting platform, Cashpoint.
We see INT. as a future partner for own expansion. With more almost a decade working together, we will need INT's support to our new steps in the growing markets.

Cipla
Smart & Multifaceted Doctor friendly platform Ciplamed.
Cipla was able to employ multiple skills in tandem to support the launch of their new age doctor-friendly platform Ciplamed. The platform was smart and agile enough for driving digital success for Cipla.
Indus Net offered us a very flexible model, so that we could on-board any skill sets that were required to complete the project. Be it content management or basic CMS or Drouple platform, server administration or security skill sets, all are covered in the engagement model we had with them.
Guulpay
Smart mobile wallet with cross border payment system.
Finnish Fin-Tech venture teamed up with INT. to deliver an new age mobile & web app that could allow its users to recharge with ease, pay bills, receive and send money across borders, while allowing users the convenience of IBAN account opening.
The engagement met the expectations of the internal team. INT. establishes a smooth workflow, providing reliable results in a timely manner. The team is hard-working, communicative, and data- driven.

TESCO Bank
Transforming Policy Management System for Reseller: Sales and Service Transformation Journey.
Tesco Bank, a leading insurance and banking solutions provider, teamed up with INT to create an integrated virtual platform that could help its customers to purchase and manage travel insurance policies from any device in a smooth way. Since they were a reseller of one of largest insurance provider a real time module to track the policies and claims was also set up.

Somax Inc
Faster Time to Market by Building IoT Based Scalable Solution on Cloud.
World's first CMMS (Computerized Maintenance Management System) solution provider joined hands with INT. to streamline operations and build the most affordable solution for early direction and easy detection of any maintenance faults using IoT.
From our point of view, you obviously helped us create value. When we started out with a product which barely worked and now we actually have a mature product used by thousands of users at hundreds of sites.
Let's Talk